Controversie di lavoro con la pubblica amministrazione e ragioni della giustizia amministrativa. Alcuni problemi ancora aperti
digital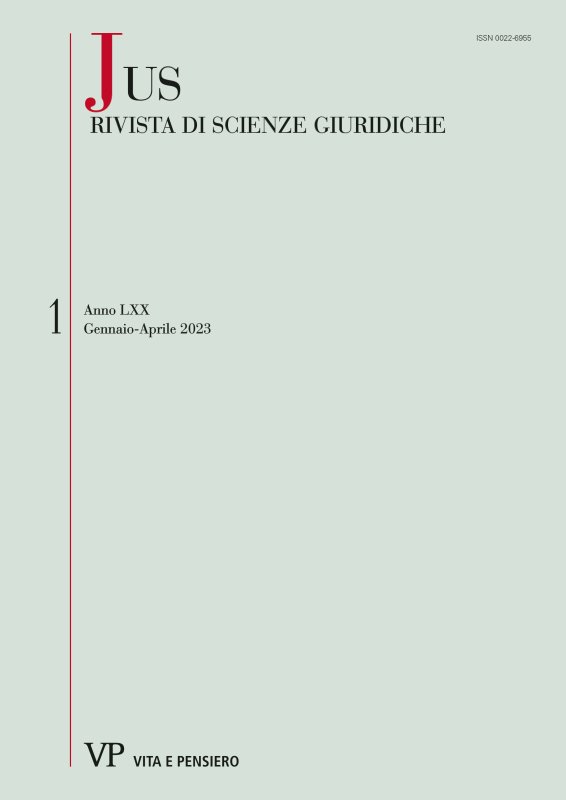 Magazine
JUS
Fascicle
JUS - 2023 - 1
Title
Controversie di lavoro con la pubblica amministrazione e ragioni della giustizia amministrativa. Alcuni problemi ancora aperti

---

Labor disputes with the public administration and reasons of administrative justice. Some open problems

Author
Aldo Travi
Publisher
Vita e Pensiero
Format
Article |

Pdf

Online from
04-2023
Doi
10.26350/004084_000149
Issn
0022-6955 (print)
Write a comment for this product
Ebook format Pdf readable on these devices:
The author points out how in the civil jurisprudence on labor disputes with public administrations a conception frequently emerges which re-proposes notions and characteristics of administrative law, despite the transformation of the the public servants' statute into a contractual statute.
keywords
civil service, administrative justice
Author biography
Dipartimento di Scienze giuridiche, Università Cattolica del Sacro Cuore, sede di Milano. Email: aldo.travi@unicatt.it.
Browse the archive
Recent issues
Available online
2023

issues