Causa petendi e oggetto della tutela giurisdizionale
digital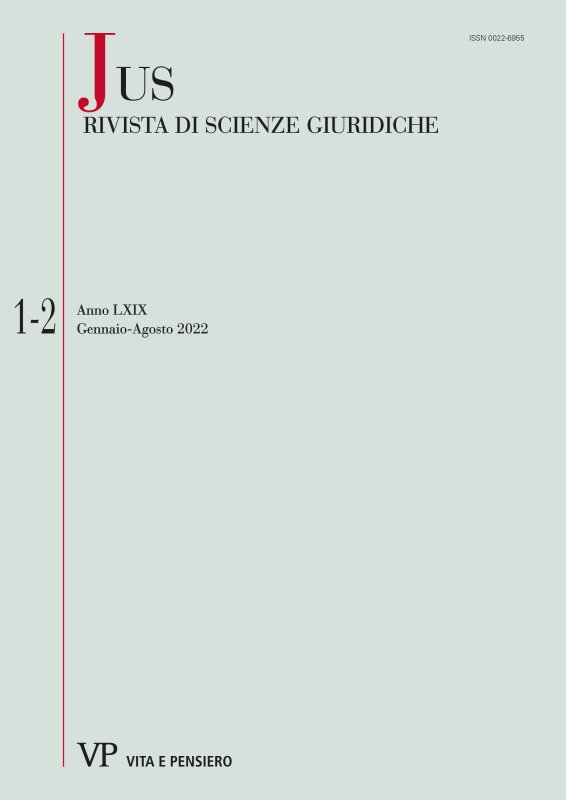 Ebook format Pdf readable on these devices:
The Author starts from the term 'causa' in order to see how it has been considered in civil trial history – from causa petendi, under the Roman Law – and to determine the substantial basis of the civil action, when it is brought into  trial, namely the claim's reason proposed against the opponent. The Author goes beyond the traditional argument supporting causa petendi as an essential component for legal claim's identification.
keywords
Civil trial, action, causa petendi.
Author biography
Professore ordinario di Diritto processuale civile Università Cattolica del Sacro Cuore, sede di Milano
Browse the archive
Recent issues
Available online
2022

issues