La recente novella del processo civile: un quadro generale
new
digital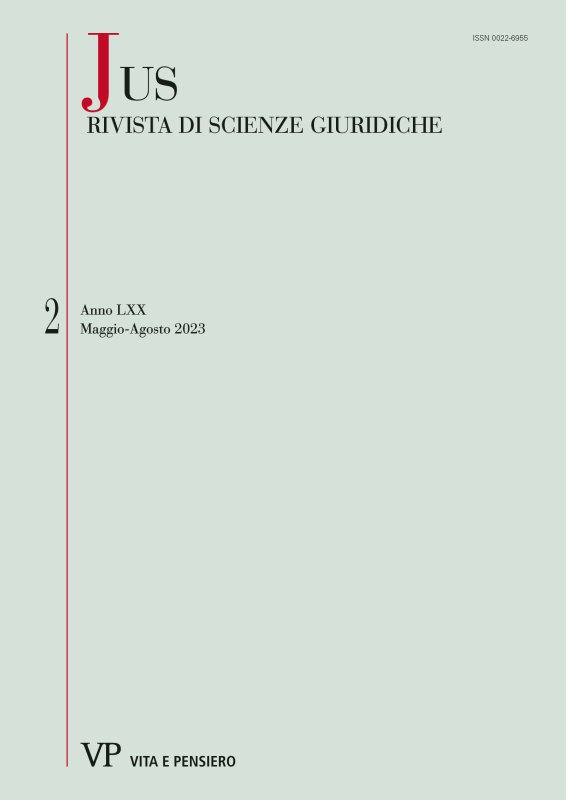 Ebook format Pdf readable on these devices:
The Author analyzes the latest reforms of civil procedural law and criticizes the lack of a coherent and sure line of reform. The recent interventions are very incisive, significantly modify the process, but seem to lack an overview and  are dispersed in numerous procedural details that have the effect of making it more and more complicated.
keywords
reform civil process, trial enforcement
Author biography
Dipartimento di Scienze giuridiche, Università Cattolica del Sacro Cuore, sede di Milano. Email: augusto.chizzini@unicatt.it.
Browse the archive
Recent issues
Available online
2023

issues