La responsabilità civile da impatto negativo sui diritti umani di cui alla Proposta di Direttiva UE in materia di Corporate Sustainability Due Diligence: profili di diritto interno funzionali al recepimento
digital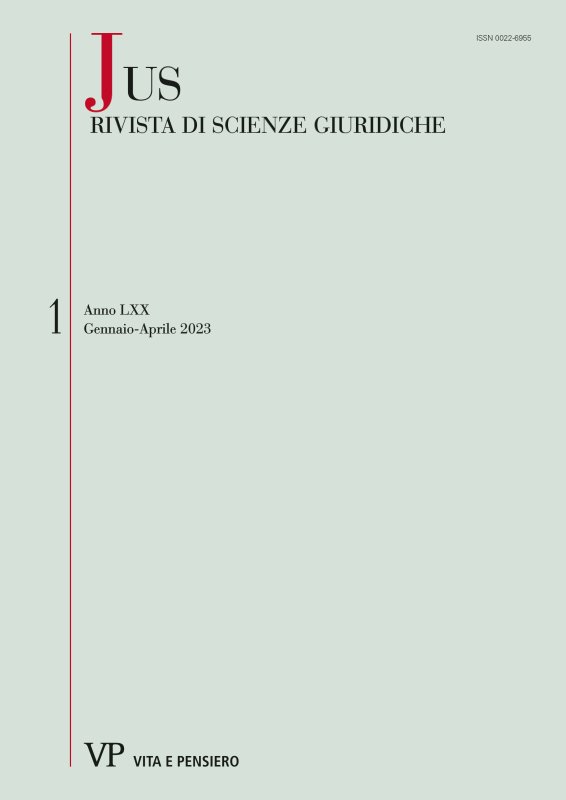 Magazine
JUS
Fascicle
JUS - 2023 - 1
Title
La responsabilità civile da impatto negativo sui diritti umani di cui alla Proposta di Direttiva UE in materia di Corporate Sustainability Due Diligence: profili di diritto interno funzionali al recepimento

---

Civil liability for damages caused by negative impact on human rights in the Proposal for a EU Directive on corporate sustainability due diligence: internal law profiles for implementation

Author
Francesco Buccellato
Publisher
Vita e Pensiero
Format
Article |

Pdf

Online from
04-2023
Doi
10.26350/004084_000143
Issn
0022-6955 (print)
Write a comment for this product
Ebook format Pdf readable on these devices:
A brief overview of the Proposal for a Directive on Corporate Sustainability Due Diligence which focuses on the important innovations it intends to introduce to protect third parties involved in the value chain. The paper considers some specific italian contractual and civil liability rules perhaps useful for outlining an implementation perspective.
keywords
corporate sustainability, due diligence, value chains, human labour rights violations, responsibility of the top commercial organization, internal implementation rules.
Author biography
Dipartimento di Economia, Università degli Studi di Perugia. Email: francesco.buccellato@unipg.it.
Browse the archive
Recent issues
Available online
2023

issues