Le difficili sfide di una riforma di sistema fra efficienza organizzativa e garanzie del giusto processo
new
digital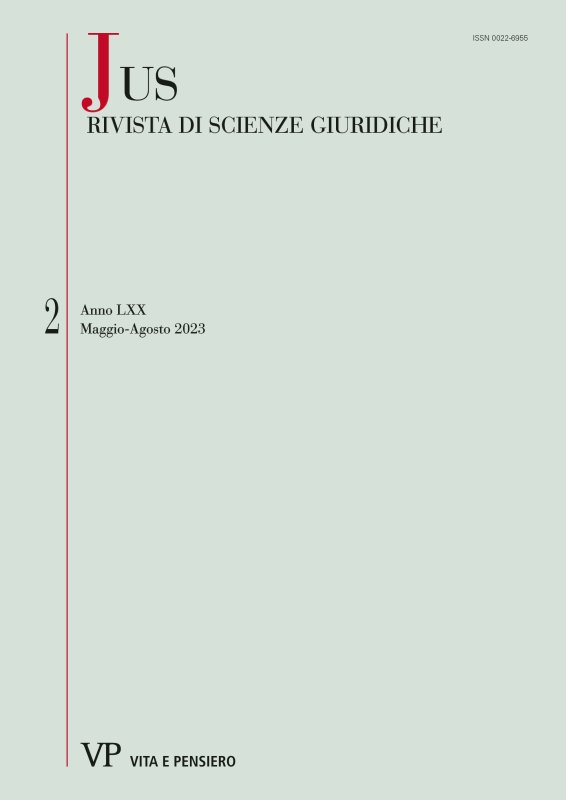 Magazine
JUS
Fascicle
JUS - 2023 - 2
Title
Le difficili sfide di una riforma di sistema fra efficienza organizzativa e garanzie del giusto processo

---

The difficult challenges of a system reform between organizational efficiency and guarantees of the fair process

Author
Giovanni Canzio
Publisher
Vita e Pensiero
Format
Article |

Pdf

Online from
10-2023
Doi
10.26350/004084_000161
Issn
0022-6955 (print)
Write a comment for this product
Ebook format Pdf readable on these devices:
Firstly, the author reviews the main triggers of the crisis of the criminal jurisdiction, mainly focusing on the concept of the reasonable duration of a trial. Secondly, he analyses the origin and the guiding principles of the Cartabia  reform, a comprehensive review of the criminal justice system. On the one side, the author appreciates the reform's overall strategy, which addresses various layers ranging from procedural rules to methods to achieve organizational efficiency. On the other side, he critically investigates specific statutory provisions, while simultaneously highlighting their bold, reforming spirit.
keywords
criminal justice system, "Cartabia" reform, multilevel governance
Author biography
Corte di cassazione. Email: giovanni.canzio@giustizia.it.
Browse the archive
Recent issues
Available online
2023

issues