Appunti sul presente e sul futuro del sistema sanzionatorio civilistico
digital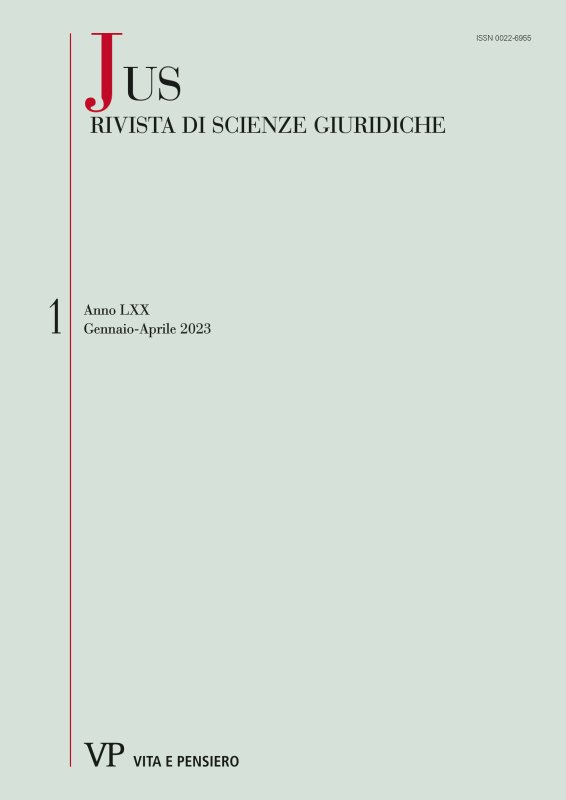 Ebook format Pdf readable on these devices:
The essay focuses on the private law sanction system, both in its current state and potential evolutions. The starting point of the analysis is that an inquiry about the role of punishment in private law entails a question about the functions of private law. After elaborating a tentative typology of the different kinds of civil sanctions, the essay recognizes a place for measures that, operating beyond strictly private disputes, may strengthen the interest of the public, while questioning the opportunity of a so-called ''criminalization'' of private law remedies.
keywords
functions of private law, civil sanctions, punitive damages, individual rights.
Author biography
Dipartimento di Scienze giuridiche, Università Cattolica del Sacro Cuore, sede di Milano. Email: giuseppe.portonera@unicatt.it.
Browse the archive
Recent issues
Available online
2023

issues